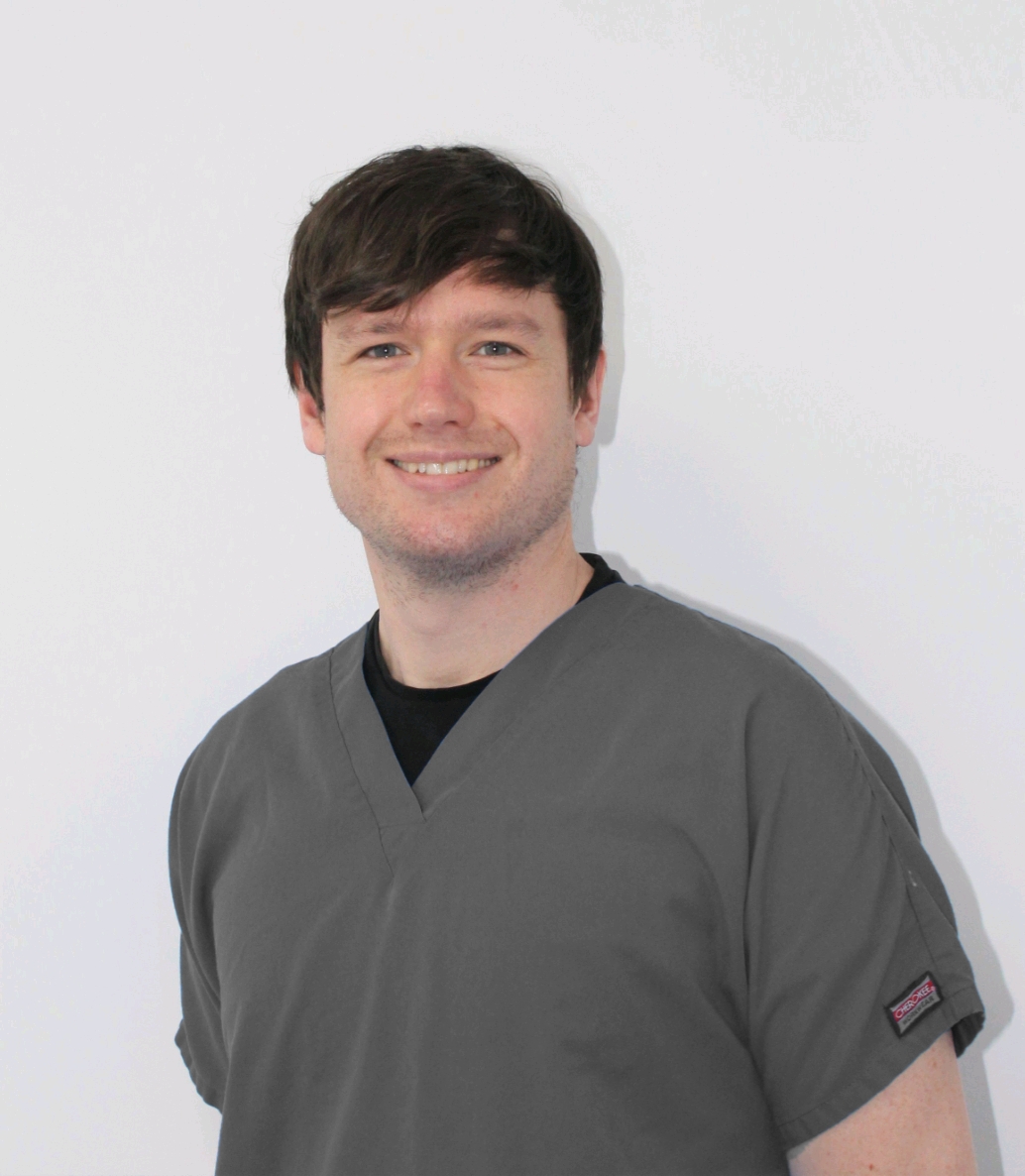 BDS
GDC Number 258004
With over 10 years experience in all aspects of dentistry, we are delighted to introduce our new dentist, Phil Bowden, who joins the practice on 1st July 2021.
Phil graduated from Lancaster University in 2010 with a first class honours degree in Biological Sciences.  He then had a year out during which he decided to explore the option of dentistry, which combined his love of working with his hands with the scientific grounding of his degree.  He came to St Annes Dental Clinic in 2011 to observe Gary Hills in surgery which reaffirmed his decision to study dentistry.
Phil's degree allowed him to enrol on the BDS programme locally in Preston, with clinics in Blackpool.  He graduated with honours in 2015.  He got his choice of foundation training placement locally in Poulton le Fylde for a year and went on to take up a position at Stanage Dental in 2016, later becoming Bupa in 2019.
Phil was personally head hunted by Gary Hills and is very much looking forward to the next chapter of his career here at St Annes Dental Clinic.  In his spare time, Phil likes to spend time in his garage tinkering with old cars, taking walks with his family and their three dogs and mountain biking.
Phil will be taking on new NHS patients from 1st July 2021, to book an appointment please click the "book online" link and follow the online booking form.