About Us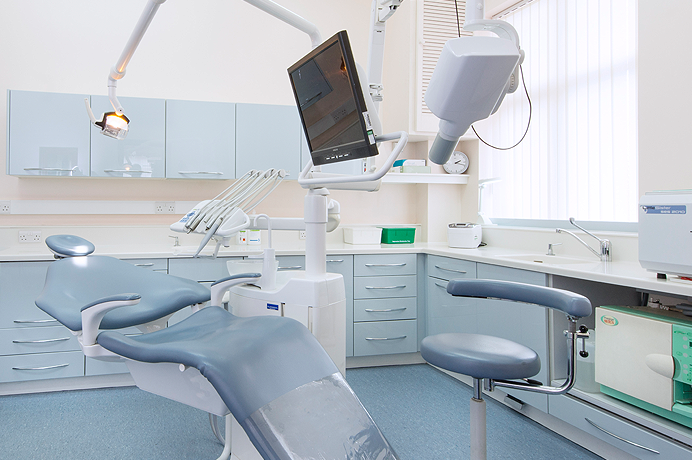 St Annes Dental Clinic, well established in the Fylde Coast, provides high quality NHS Dental Care and offers a private referral facility to other dentists in the North West for specialist dental treatments including Dental Implants, Orthodontics, Periodontics (gum treatments) and Cosmetic Dentistry. Our dental team consists of 6 dentists that have a variety of skills including some of the most qualified and specialised dental surgeons in the North West of England.
Testimonials
"All reception staff and dental nurses are so obliging and helpful and the "bandleader" himself Gary Hills, very impressive!
I was recently treated at your clinic as a new patient for a general check up and scale and polish.
I just wanted to extend my thanks to the reception staff for making it a pleasant experience and their professionalism.
Most of all I wanted to extend thanks to the clinician (Manesh) that treated me, mainly because I have suffered with a cosmetic problem and was desperate for a scale and polish and he did a fantastic job. This has been an issue for me for years of having "dirty teeth" and just that 15 minute session has literally improved my day to day life significantly, because I can actually smile without worrying about it. So I just wanted to let you guys know how much a basic appointment can make a difference to someone!!
"Mr Lad is great, I travel over 80 miles to see him, I would always recommend him. Me and my daughters continue to come because we have built up a great relationship with him and he always makes time to fit me in knowing how far we have come, thanks"
"Very obliging well run practice. Mr Lad is a very reassuring pleasant and capable dentist who I would recommend to anybody"